Day Guest
Package Dates
Come and spend the day at Ananda Laurelwood, with access to meditation chapels, Green Hill Cafe, and the 225-acre campus. You can register for meals as well, and join the rest of the community in the Green Hill Cafe or find a comfortable spot outside with a great view.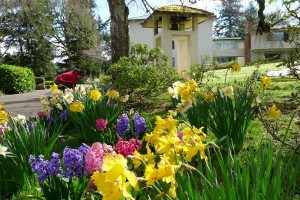 Visit Yogananda Gardens, explore the campus, journal, read, relax. How you spend your day is up to you.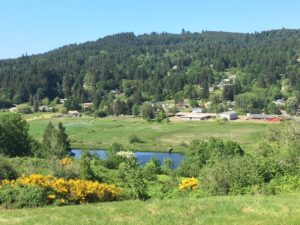 Join group meditations in the morning (6:30-8:00 am) or at midday (12:15-12:45).
Yoga classes and meditation instruction are available. Schedules vary, so please inquire.