Inner Renewal, A Personal Retreat
Flexible Dates
After the rush of the holiday season, take some time for yourself.
Relax.
Spend time with your journal, a book, a view.
Refresh.
Healthy meals, serene vistas, peaceful sleep.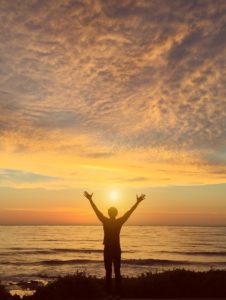 Recharge.
Yoga postures, meditation, quiet walks.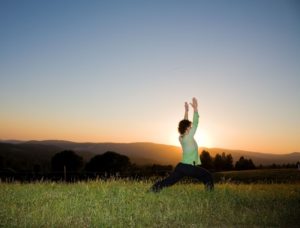 Recenter.
Find your rhythm, follow your intuition, believe in yourself.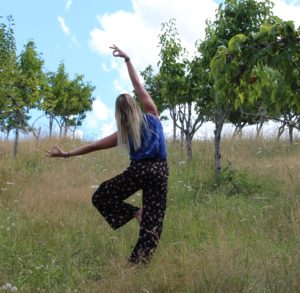 Find yourself.
Look anew, ask questions, find answers.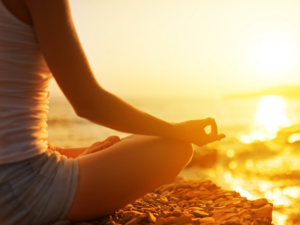 Reconnect to your inner reality.
Explore possibilities, start fresh, understand deeply.