Joyful, Authentic, Original Self-Expression
With Dana Lynne Andersen, MA
February 8 - 10, 2019
Express your True Self with freedom and JOY!
You are unique in all the world!  You have a very particular expression that is yours alone.    Come learn how to truly express yourself-  your joyful, authentic, original TRUE SELF…the real you that is your Soul Nature.
In one short weekend you will find yourself beaming with delight- childlike joy flowing from your heart.  You will learn how to paint with a sense of ease and delight, and to feel a deeply satisfying sense of original self-expression.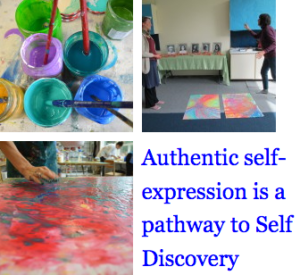 * This course is a qualifying Level One Certification requirement
Leader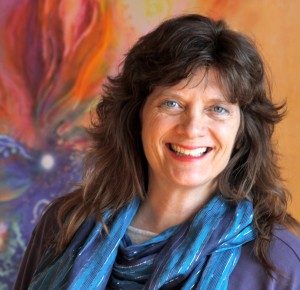 Dana Lynne Andersen, MA
Dana Lynne Andersen is a multimedia artist, writer, playwright and teacher who has taught and exhibited on three continents. Her paintings have been featured on the covers of books, magazines and calendars. Her artwork, as well as her visionary thinking, has been explored in newspapers, radio and television. Dana has a Master's Degree in…
Learn more about Dana Lynne Andersen, MA