The Flowering of Children's Natural Creativity
With Dana Lynne Andersen, MA and Laurie Marshall
March 20 - 25, 2017
All children are naturally creative and love to create. How do we cultivate their innate creative genius?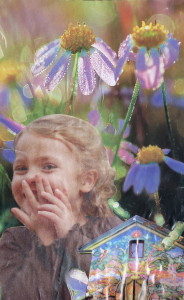 Tuesday
Creativity Mobilization Techniques
Wednesday
Accessing Kinesthetic Intelligence
Thursday
Working fluidly with archetypes & symbols- collage, improvisation & theater
Friday

Initiating and Guiding Creative Investigation
Saturday
Review, Q&A, Closure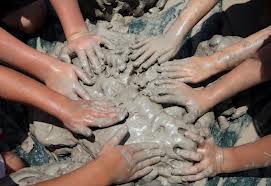 NOTE:  All basic materials will be provided including drawing & paint paper, chalk & oil pastels, tempera and acrylic paint, brushes, painting tools, water bottles & jars, glue, glitter, glitzy accoutrements, assorted collage papers (tissue paper, velum, colored construction paper, poster board, etc), collage magazines, scissors, glue, glitter & glitzy accoutrements, 3D materials, collage mounting boards and more!  Students may also bring or purchase additional supplies.
NOURISHMENT    Our classroom always has an abundance of scrumptious healthy snacks as well as tea & coffee throughout the day!
Leaders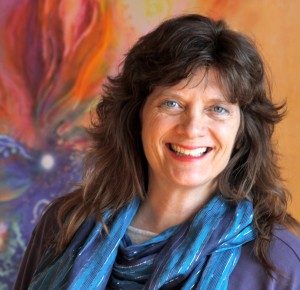 Dana Lynne Andersen, MA
Dana Lynne Andersen is a multimedia artist, writer, playwright and teacher who has taught and exhibited on three continents. Her paintings have been featured on the covers of books, magazines and calendars. Her artwork, as well as her visionary thinking, has been explored in newspapers, radio and television. Dana has a Master's Degree in…
Learn more about Dana Lynne Andersen, MA
Laurie Marshall
Laurie Marshall is a certified art and social studies teacher with 35 years' experience in project-based learning, including making murals and dramas with children in public, independent and Waldorf-inspired charter schools.  She trains teachers in meeting standards using creativity, project-based learning, bio-mimicry and multiple intelligences. The author of 8 books…
Learn more about Laurie Marshall