JOURNEY of the SOUL RETREAT: Spirit Vision, Soul Collage & Dreamwork
With Dana Lynne Andersen
April 21 - 23, 2017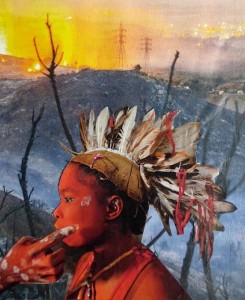 A SOUL STIRRING journey into the realms of dreams & symbols, images & archetypes…
Discover the messages of your soul though collage, guided visioning journeys and dreamwork.
We will create SPIRIT INSPIRED Collage
The Collage process opens the channel of communication between YOU and your SOUL.  Our spontaneous imagery bypasses our chatty mind, revealing what our deeper self wants to express in our lives.
We will listen to our Dreams
Remember your dreams- the ones that come at night as messages, and the forgotten dreams of your Spirit. Embodying the images and archetypes of your dreams activates your own intuitive wisdom.
We will take a visionary journey to the inner realms of our own Soul
Return to the kingdom of your inner world.  Remember the reason you came to earth, and discover the next step of your Dharma & destiny.
Activate your intuitive wisdom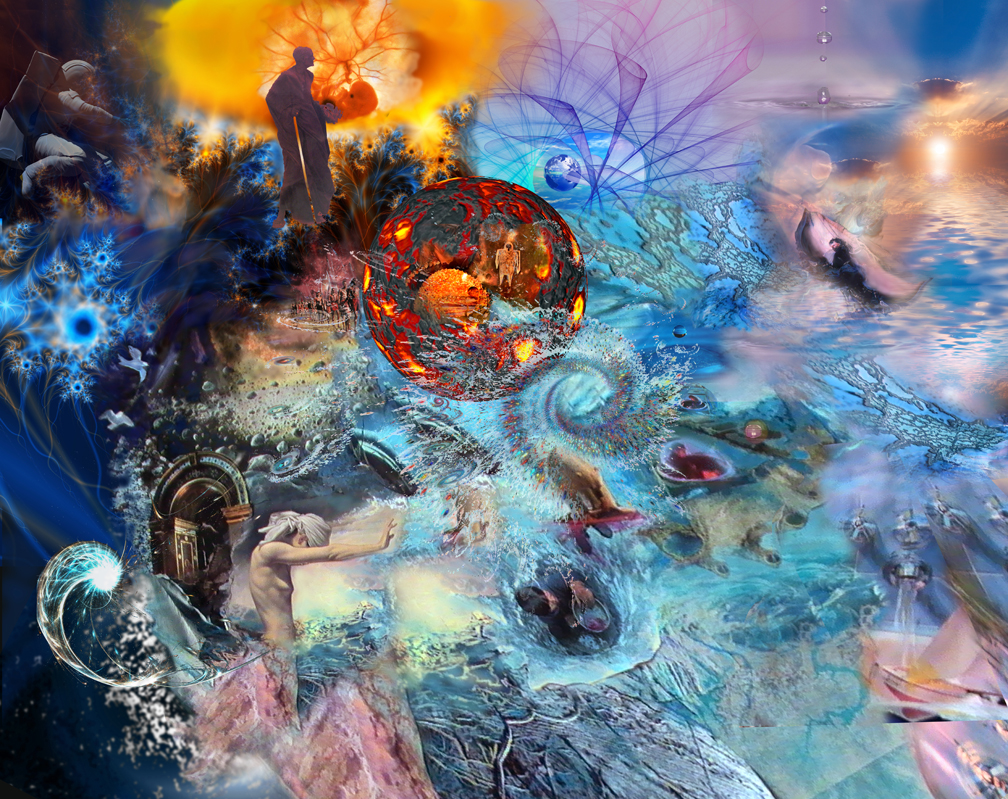 Restore your Dharma & Destiny
MATERIALS   All basic materials will be provided including collage magazines and papers (poster & mat board, drawing paper, colored construction paper, tissue paper, etc), glue & glue sticks, scissors, chalk & oil pastels, markers, tempera and acrylic paint, brushes, painting tools, water bottles & jars, glue, glitter & glitzy accoutrements & more.  Students may also bring special supplies such as feathers, beads, shells etc., for themselves and to share if desired.
NOURISHMENT  Our classroom always has an abundance of scrumptious snacks as well as tea & coffee throughout the day!
Teacher
Dana Lynne Andersen
Dana Lynne Andersen is a multimedia artist, writer, playwright and teacher who has taught and exhibited on three continents. Her paintings have been featured on the covers of books, magazines and calendars. Her artwork, as well as her visionary thinking, has been explored in newspapers, radio and television. Dana has a Master's Degree in…
Learn more about Dana Lynne Andersen